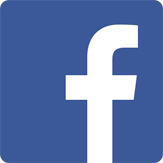 Brenda Miller
Welcome! You've reached the personal site of San Clemente's Complete Streets advocate, Brenda Miller. Here's a little bit about me and how I became a Complete Streets aficionado: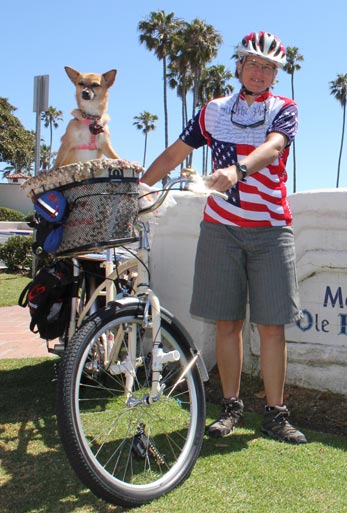 First, I'm a native of Orange County, raised in Garden Grove, completed Bachelor degrees in Biology and Spanish at UC Irvine, and graduated from the University of New Hampshire School of Law / Franklin Pierce School of Law. Since 2004, I've lived in San Clemente, engaging in civic activities and encouraging multimodal transportation. In 2008, I founded PEDal, Advocacy for Pedestrians and People who Pedal and helped author San Clemente's new Mobility/Complete Streets Element and Bicycle/Pedestrian Master Plan.
While serving on San Clemente's Planning Commission and Traffic Task Force, I recognized the shortcomings of solving roadway congestion by prioritizing the same mode of travel that created that congestion, specifically, single occupancy vehicles. Here in the Spanish Village by the Sea, a persistent issue--as in so many other communities--seemed to affect all our neighborhoods. That is, we continued to accommodate too many cars moving very few people within an increasingly scarce width of roadway.
The solutions lay in a multi-pronged approach: creating Complete Streets policies in San Clemente's new General Plan, thus balancing the public right-of-way while focusing on moving more people safely and efficiently instead of just moving cars. With that as a guide, our transportation network could become fiscally and environmentally sustainable.
San Clemente's City Council rose to the occasion in 2010, commencing our town's first Bicycle and Pedestrian Master Plan. Leaders then unanimously passed Orange County's only Complete Streets Resolution declaring:
"San Clemente's Bicycle and Pedestrian Master Plan shall be fully integrated with the City's Circulation Element so as to comply in letter and spirit with California's Complete Streets Law, thereby creating a balanced multimodal transportation system for all."
In February, 2014, San Clemente's City Council adopted its first Mobility and Complete Streets Element and Bicycle and Pedestrian Master Plan. Its goals and policies are anchored by transportation equity and public safety.
At that time, we didn't know we were making Orange County and California history. In May, 2014, the Orange Section of the American Planning Association awarded San Clemente the top prize for transportation planning in the OC. Then in September, we were recognized with two statewide prizes: Awards of Merit were presented to the city for transportation planning and to me for California Planning Advocate of the Year.
I still am amazed at our accomplishments. We didn't start this transportation planning project to win awards. We just focused on making a difference by embracing a better way to move people that would preserve village character while enabling our town to thrive.
2014 marks the culmination of a 6-year personal mission for me: create the legal framework that provides San Clemente residents with the liberty to choose what mode of travel fits them best. Choosing between car, shoes, scooter, skateboard, wheelchair, or bicycle need not be controlled by personal safety. Simply, it's about freedom.
Lots of people have asked me "how are you doing that here?" There may not be a single answer, but there is an overall philosophy I've developed as an advocate. It's the 5 P's: Preparation, Persistence, Patience, Partnership, and Positive thinking.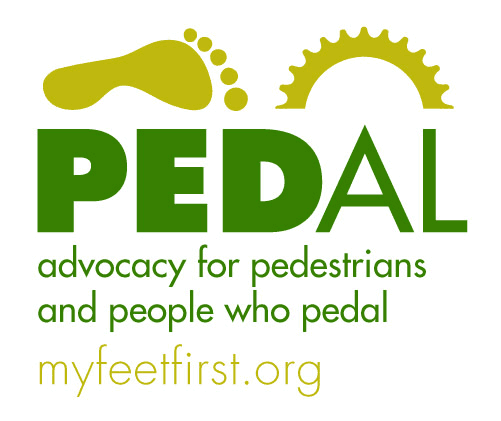 Carpe diem,